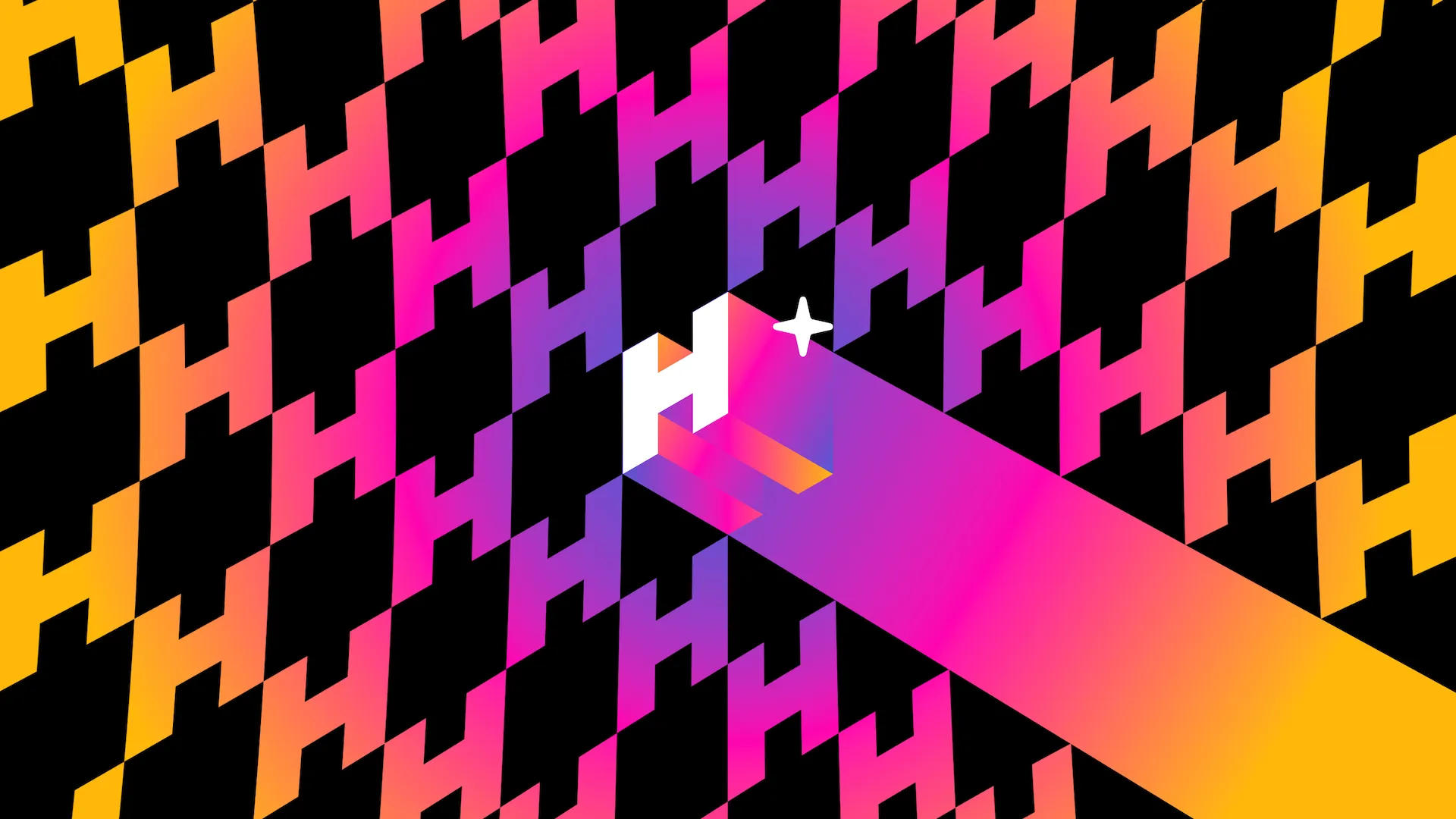 Case
HypeCaps
Level Up: How intentional design fosters brand loyalty and resonates with gamers, bridging the gap between brand values and consumer connection.
CONTEXT
HypeCaps is a retailer based in Denmark selling keycaps, mousepads and other gaming accessories to enable gamers to assemble a personalized and high-quality computer setup. Through their e-commerce store, HypeCaps has worked to empower gamers since the second quarter of 2022.
OPPORTUNITY
Being a startup in the gaming industry, the client needed to find their customers in a competitive market. I had the opportunity to build the client a strong brand identity to reach its target audience and speak its values to the right consumers.
The values the logo had to visualize and represent were reasonably straightforward; gaming, youth and custom-built. The values and target audience had been at the centre of the brainstorming and sketching phase.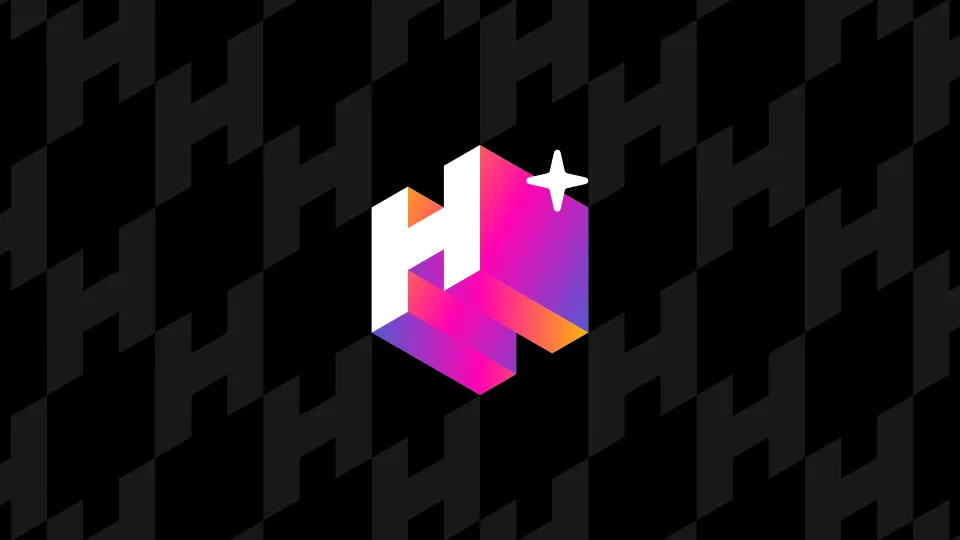 Logo version for dark backgrounds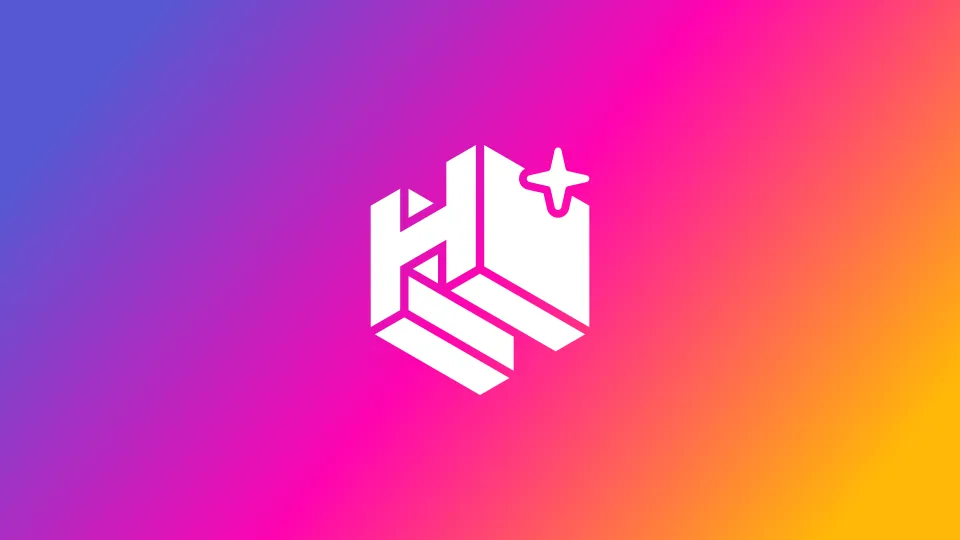 Logo version for coloured and white backgrounds
A lively, almost breathing logo captures the dynamic and vibrant essence of gaming culture. It not only reflects the energetic and engaging nature of gameplay but also establishes a memorable and visually stimulating brand identity, fostering a stronger connection with the target audience of avid gamers and enthusiasts.
"Noah has always been a reliable designer. He came up with lots of ideas and sketches during the two projects I worked with him on. Whenever I would message him about the project's progress, he quickly wrote back and always had time to hop on a call. I can only recommend him."

Jakob Hauritz
CEO of HypeCaps®
CREDITS
Noah T. Hertel

Graphic designer