THERTEL
.DESIGN
THERTEL
.DESIGN
WORK
WORK
WORK
WORK
WORK
WORK
WORK
WORK
WORK
WORK
WORK
WORK
WORK
WORK
WORK
WORK
WORK
WORK
WORK
WORK
WORK
WORK
WORK
WORK
ABOUT
ABOUT
ABOUT
ABOUT
ABOUT
ABOUT
ABOUT
ABOUT
ABOUT
ABOUT
ABOUT
ABOUT
ABOUT
ABOUT
ABOUT
ABOUT
ABOUT
ABOUT
ABOUT
ABOUT
ABOUT
ABOUT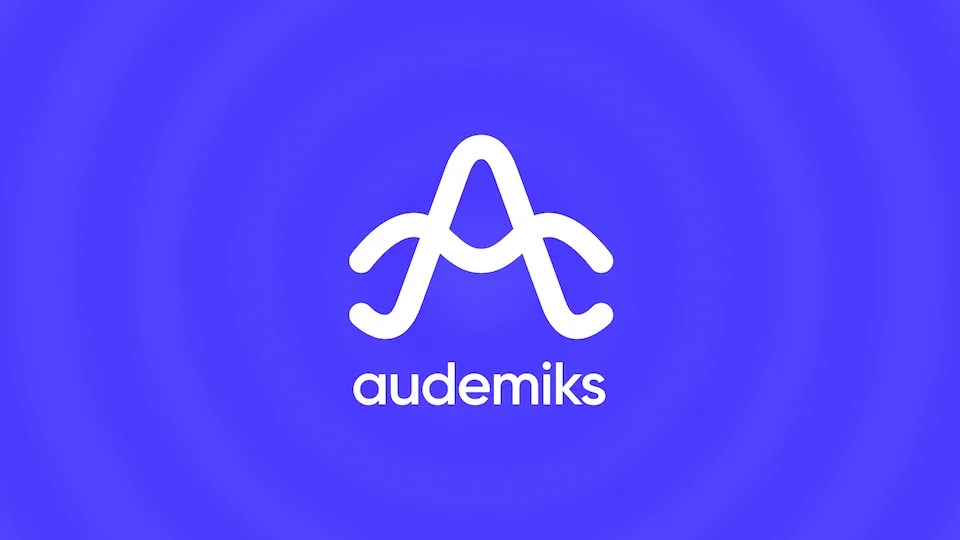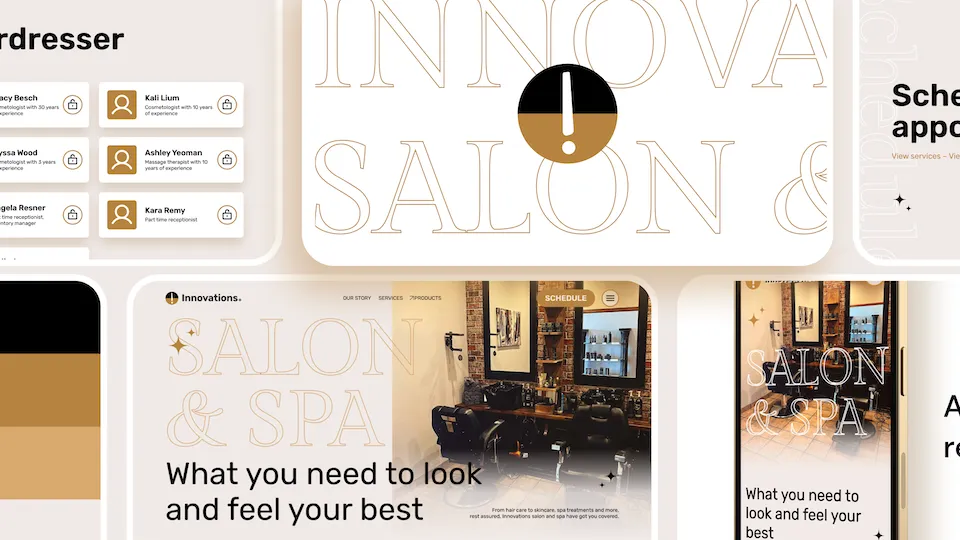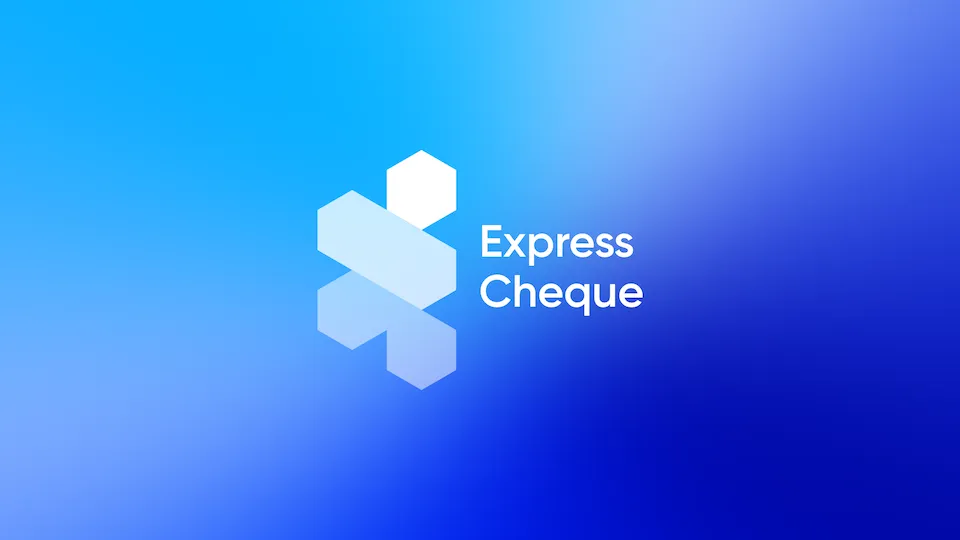 SELECTED
‍PROJECTS
BY ME SINCE 2020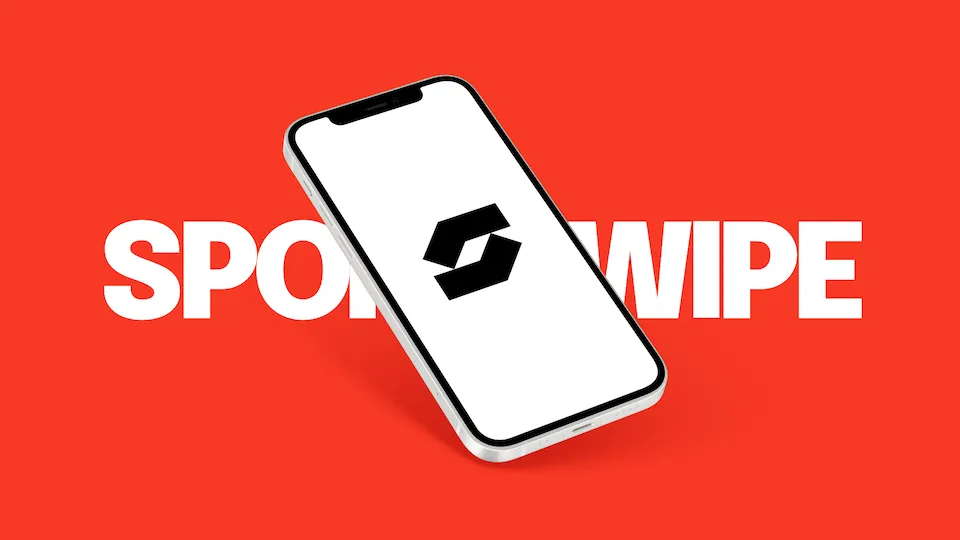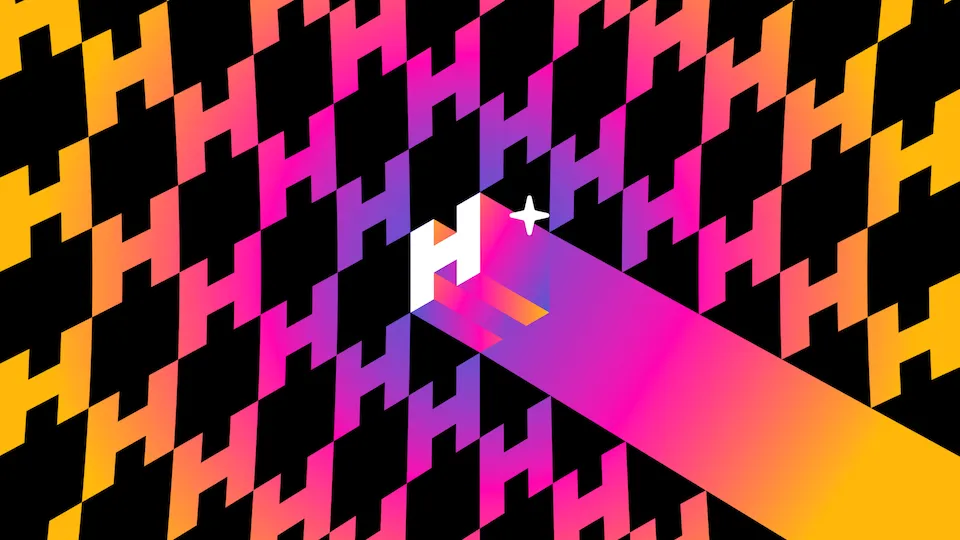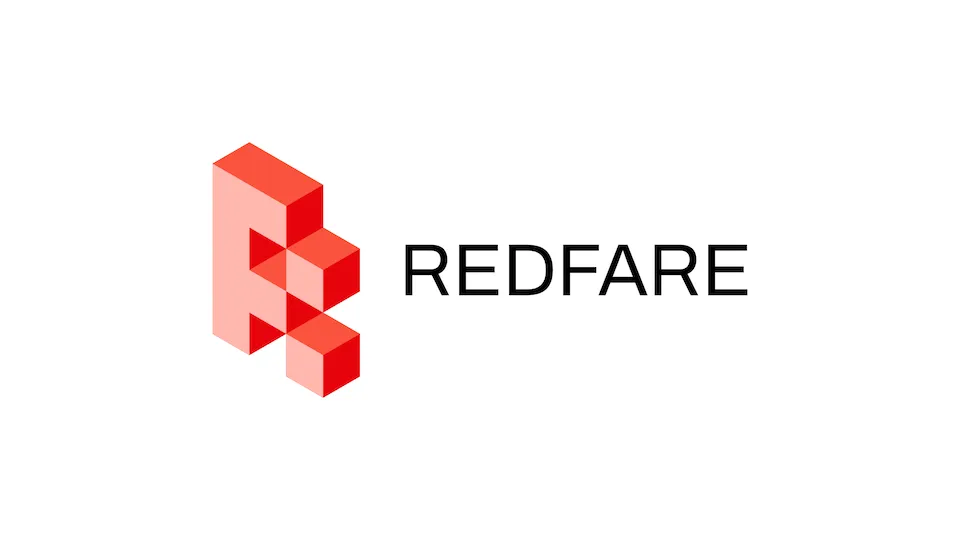 KEEP SCROLLING
ABOUT
ABOUT
ABOUT
ABOUT
ABOUT
ABOUT
ABOUT
ABOUT
ABOUT
ABOUT
ABOUT
ABOUT
ABOUT
ABOUT
ABOUT
ABOUT
ABOUT
ABOUT
ABOUT
ABOUT
ABOUT
ABOUT
Hi, I am
Noah Hertel

, an independent digital designer and Webflow developer in Denmark.
CLIENT EXPERIENCES
True Energy

*

As a UI/UX designer and customer support for True Energy, I got the chance to share my ideas for future iterations of the app, working on UI and UX design using Figma and sharing my thoughts through Loom on how to improve user-friendliness and streamline the app's design language.

HypeCaps

*

As a brand designer at HypeCaps, I worked closely with the owner to design the startup a great logo and brand identity to attract the attention of its target audience.

Obbe Sports

Innovations

*

As a web developer and digital designer at Innovations, I worked with a team to rebuild the company's website and brand identity. We increased the monthly website traffic by 800% and GMB visits by over 600%.

HololiFoods

*

As a multimedia designer at Hololi Foods, I was responsible for some of the company's content creation. Working with the marketing team, we produced enticing ad videos.

Streamlining
FOCUS
Visual design

UI/UX DESIGN

Webflow FRONT-END

Wireframing

Prototyping

INTERACTION
TECHNOLOGY
Adobe Creative Cloud

Affinity Serif Suite

Webflow

Figma

LottieFiles

Slack, Notion, Loom
"Noah has always been a reliable designer. He came up with lots of ideas and sketches during the two projects I worked with him on. Whenever I would message him about the project's progress, he quickly wrote back and always had time to hop on a call. I can only recommend him."

Jakob Hauritz
CEO & founder of HypeCaps®
"Thertel Design has been nothing short of amazing to work with. Noah is very creative, patient and has been accommodating to all my requests. I highly recommend him for any web designing needs!"

Alicia Cherland
CEO of Innovations® Salon & Spa
"Thertel Design has treated me with nothing but absolute professionalism and respect. His work is very thorough and well thought out while creating the logo perfectly and before the deadline! His prices are surprisingly affordable, and the way that he does business is extremely in-depth yet easy. I am going to Thertel Design the next time I ever have any design needs."

Jacob Barglof
CEO & Founder of Streamlining Consulting®
"Noah provided creative UX/UI designs, which gave inspiration and helped set the direction for the product. I can highly recommend Noah to a future employer."

Martin Molberg
Chief Product Officer at True Energy
NOW
LET'S
YOU
You've come this far - say hi!
I'm always open to discuss new projects, ideas and collaborations.